Life Insurance Myths: Debunked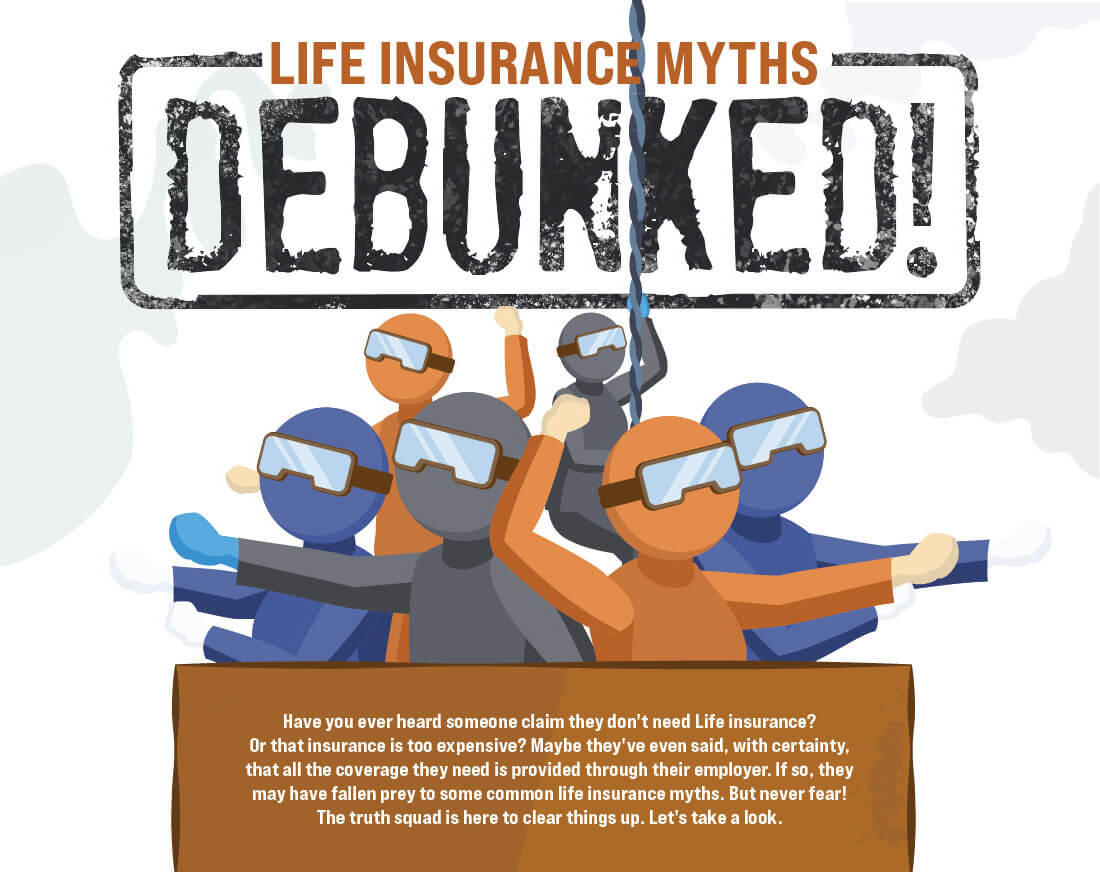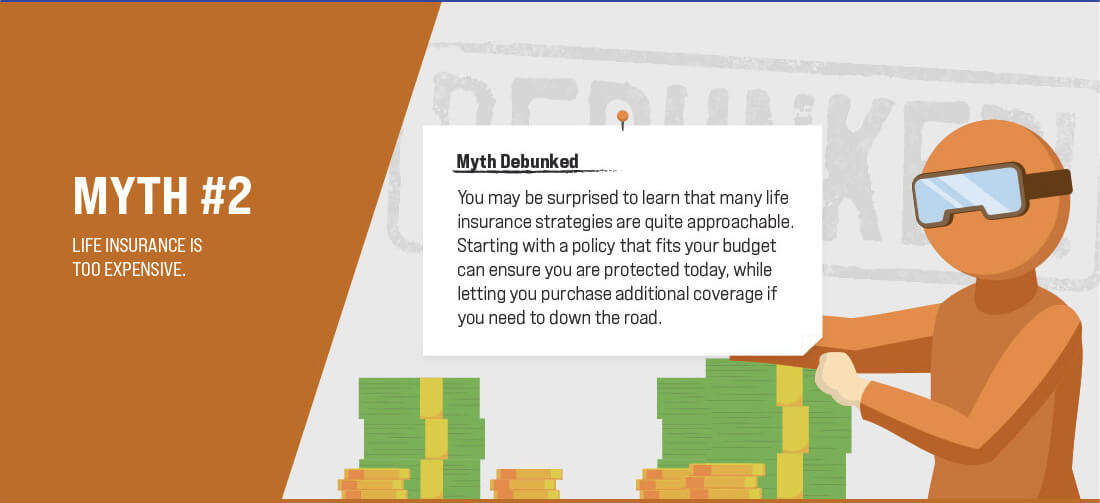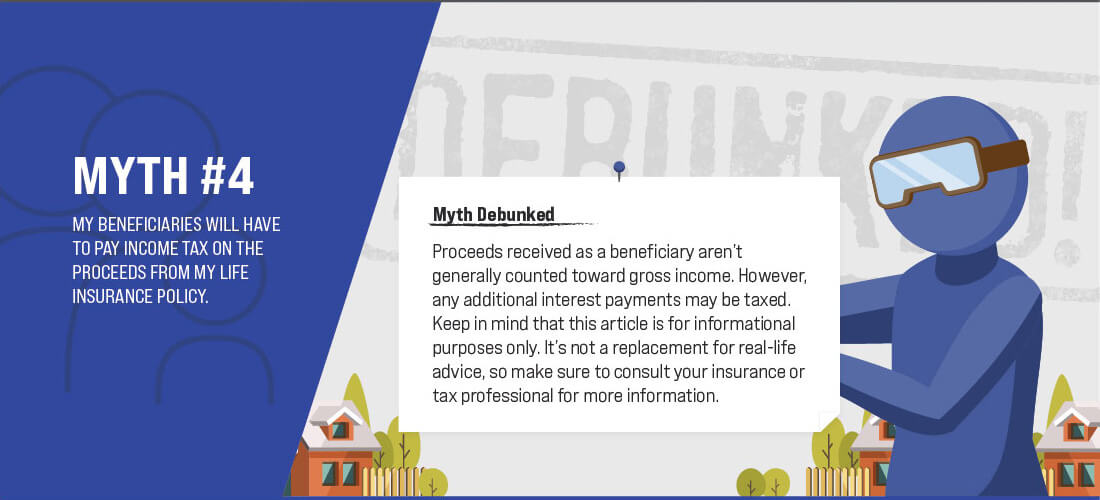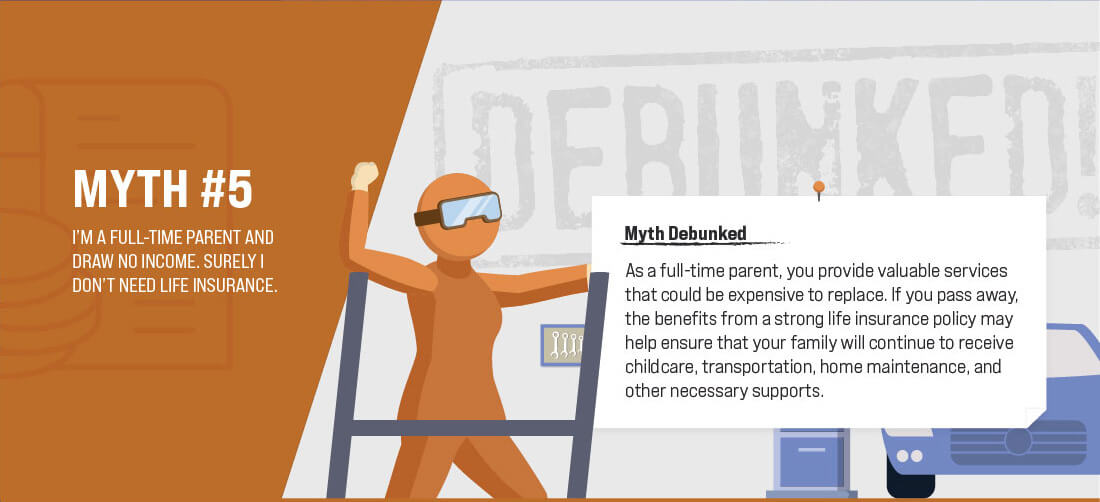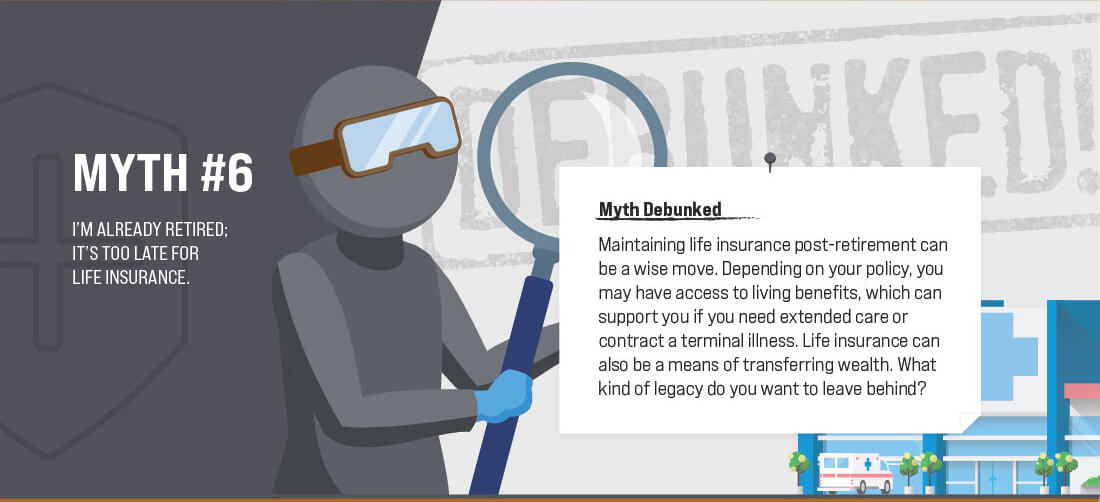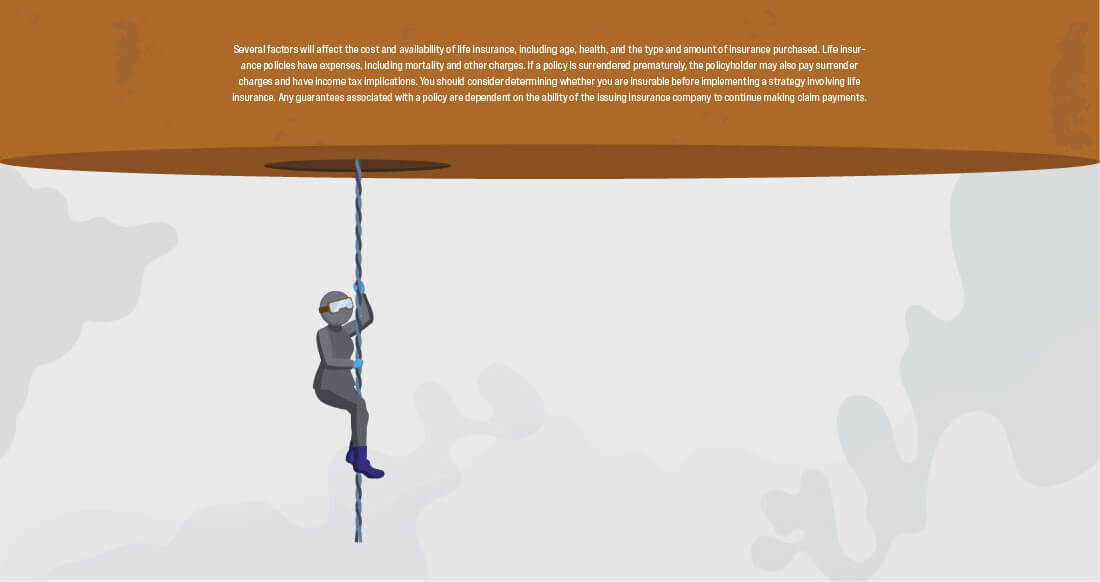 Related Content
Your 30s are the best time to set yourself up for retirement savings success. Here are strategies to help you.
Greater financial and emotional confidence brings greater independence. Isn't that what it's all about?
With the current landscape creating changes—and challenges—for everything from our day-to-day routines like the way we shop for necessities to employment risks and realities, the need for self-care has never been more important.