The Three Keys to a Great Password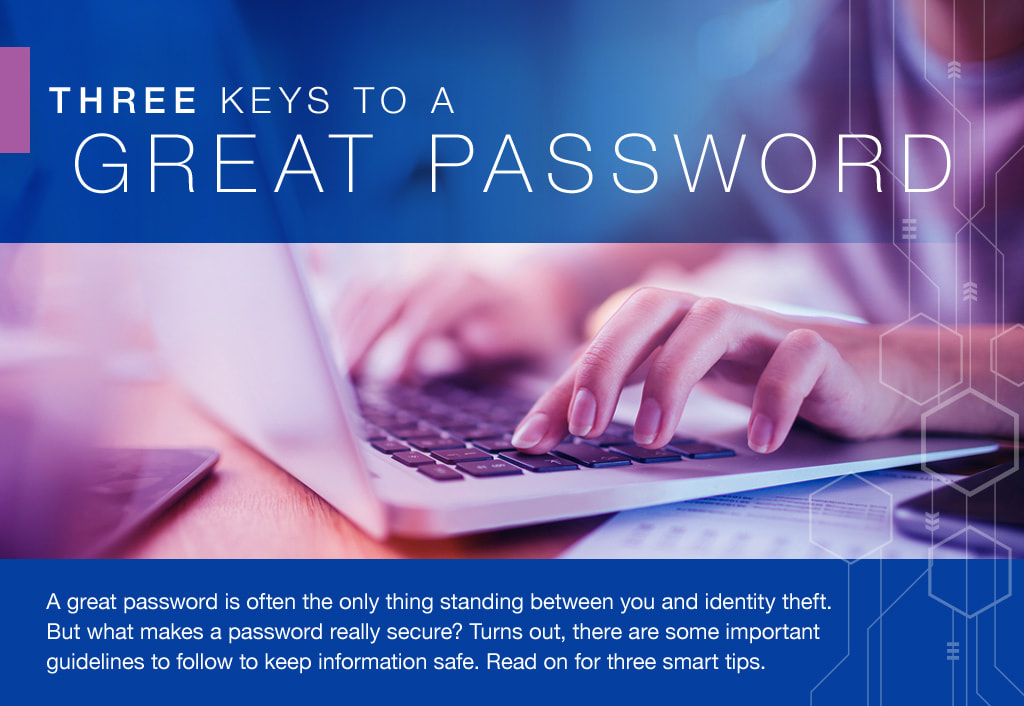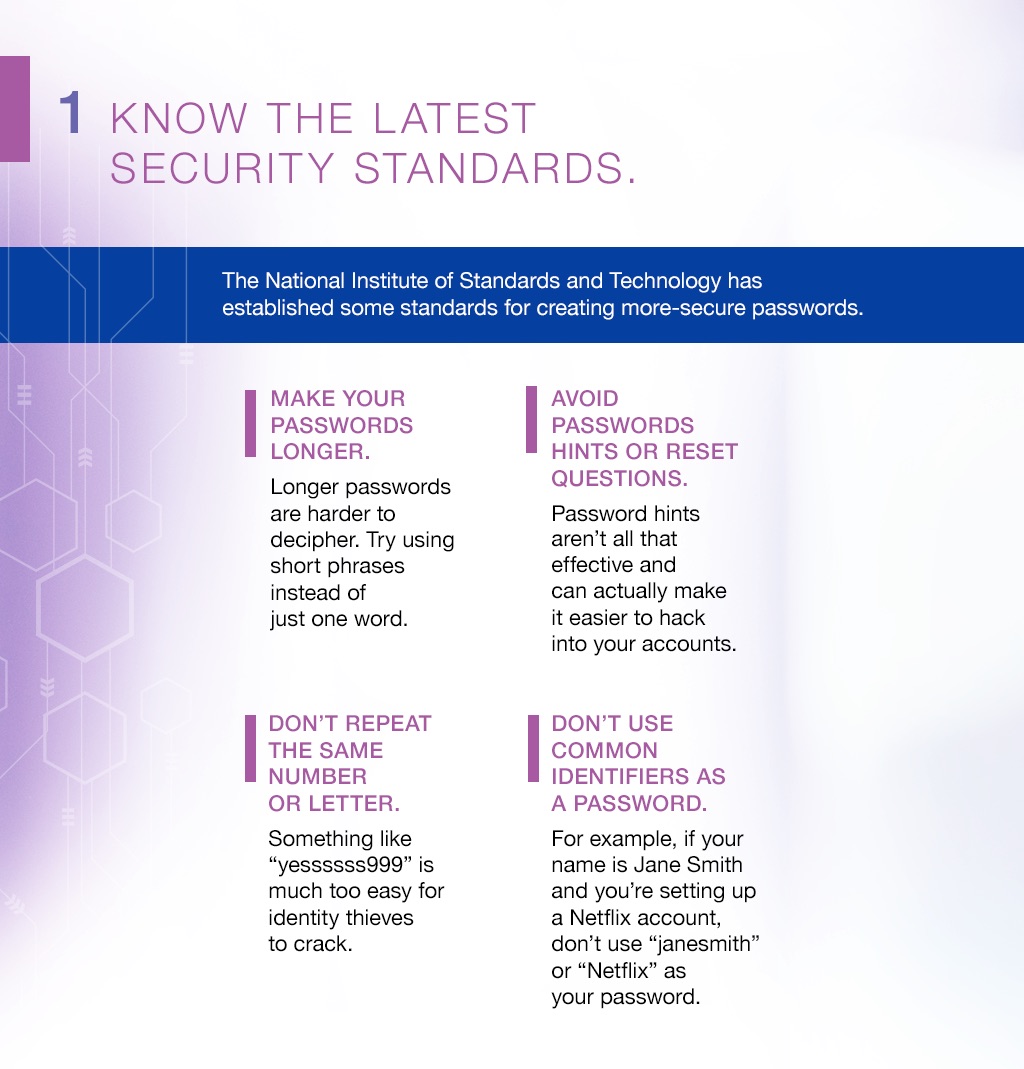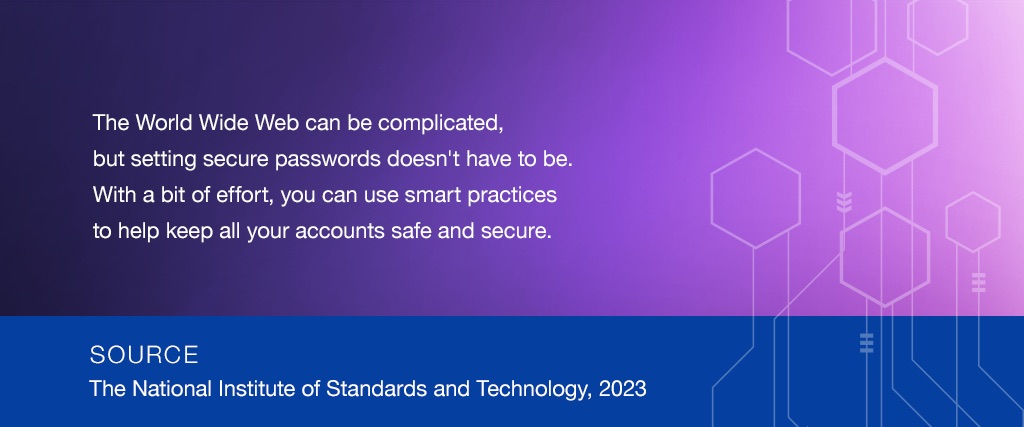 Related Content
No matter what business you're in, once you start hiring employees, you get into the people business.
The number of men and women in the United States appears to be approximately equal . . . at first glance. Women walk a different path than men, and a much longer one. After the age of 40, women outnumber men in every age cohort.
Estimate the potential impact taxes and inflation can have on the purchasing power of an investment.