Data Thieves from Outer Space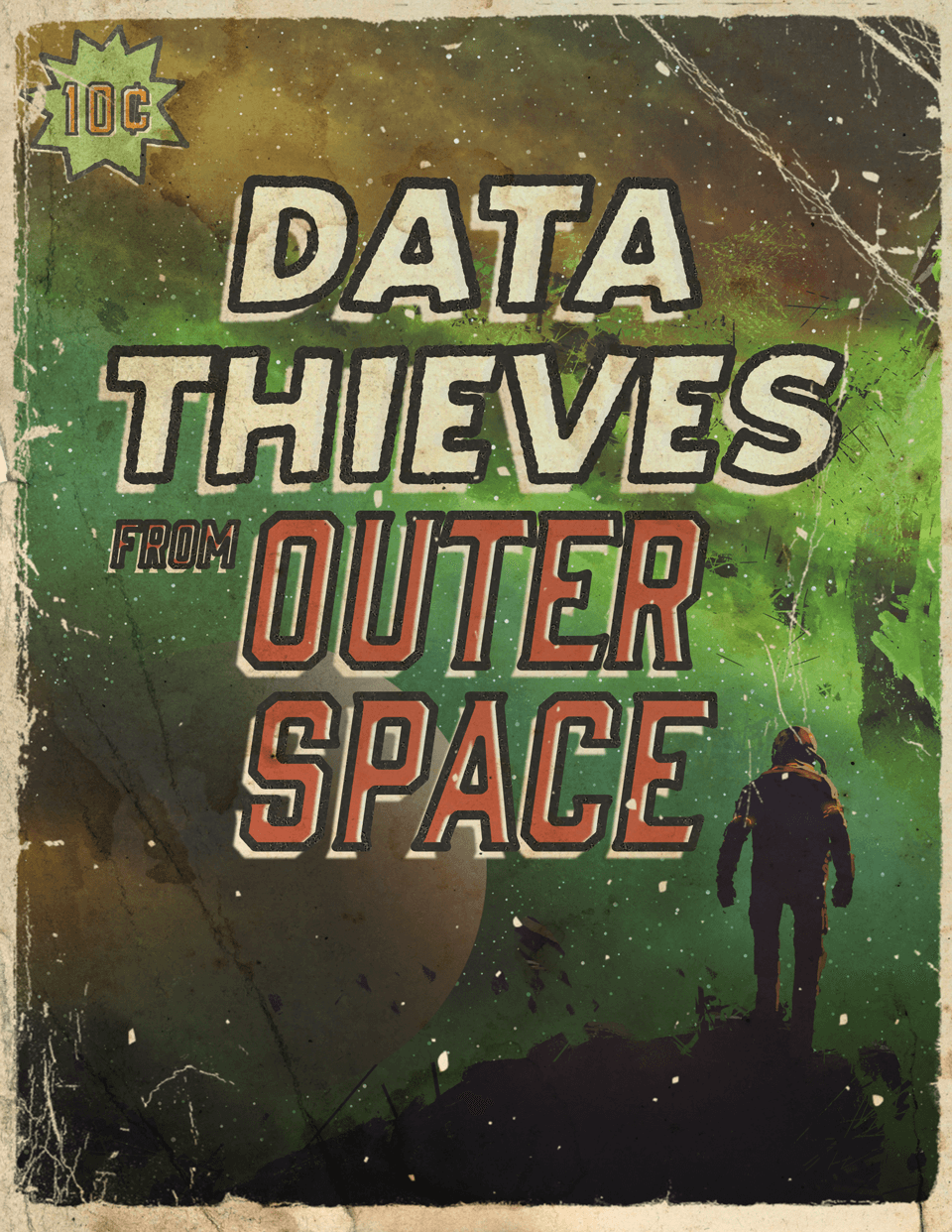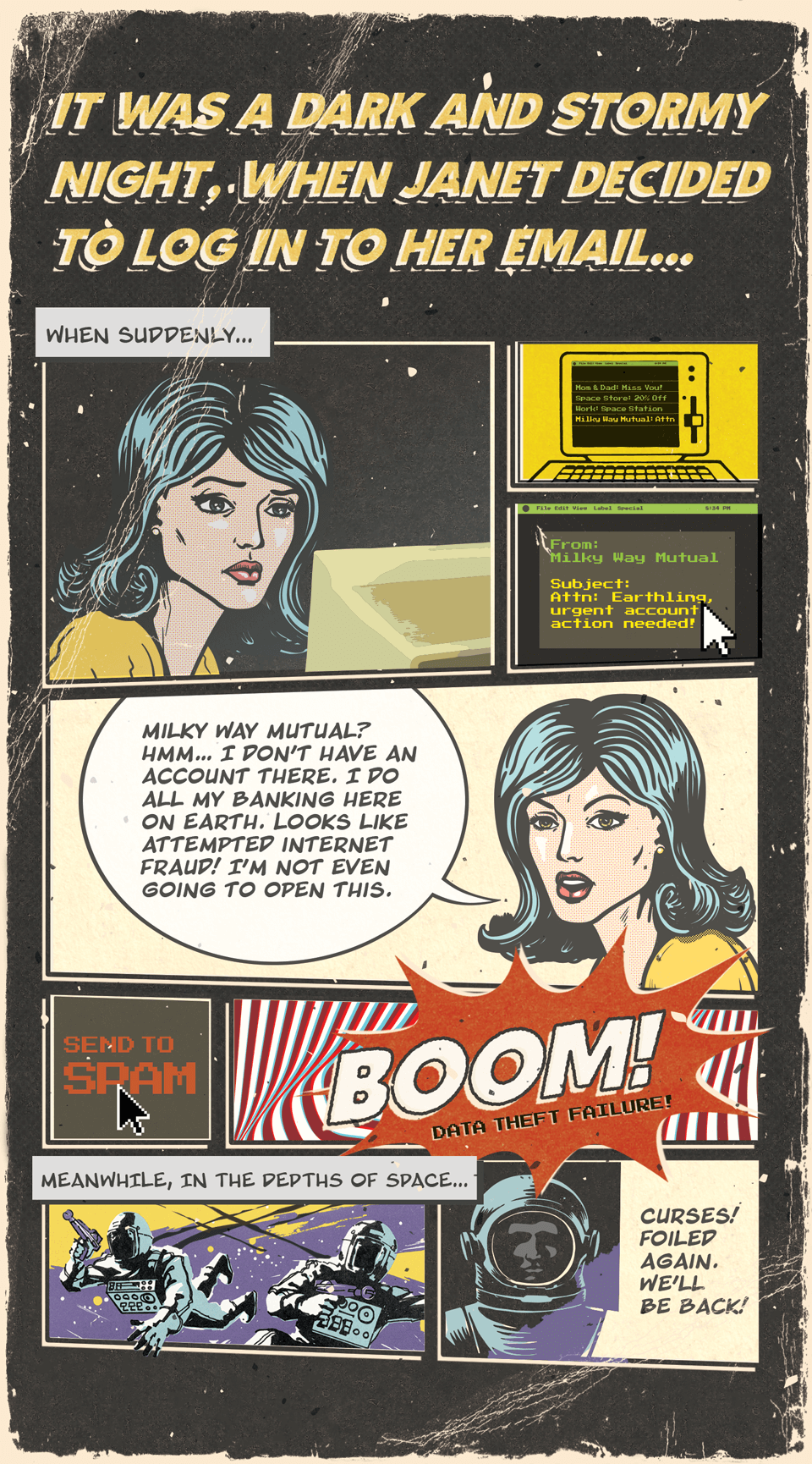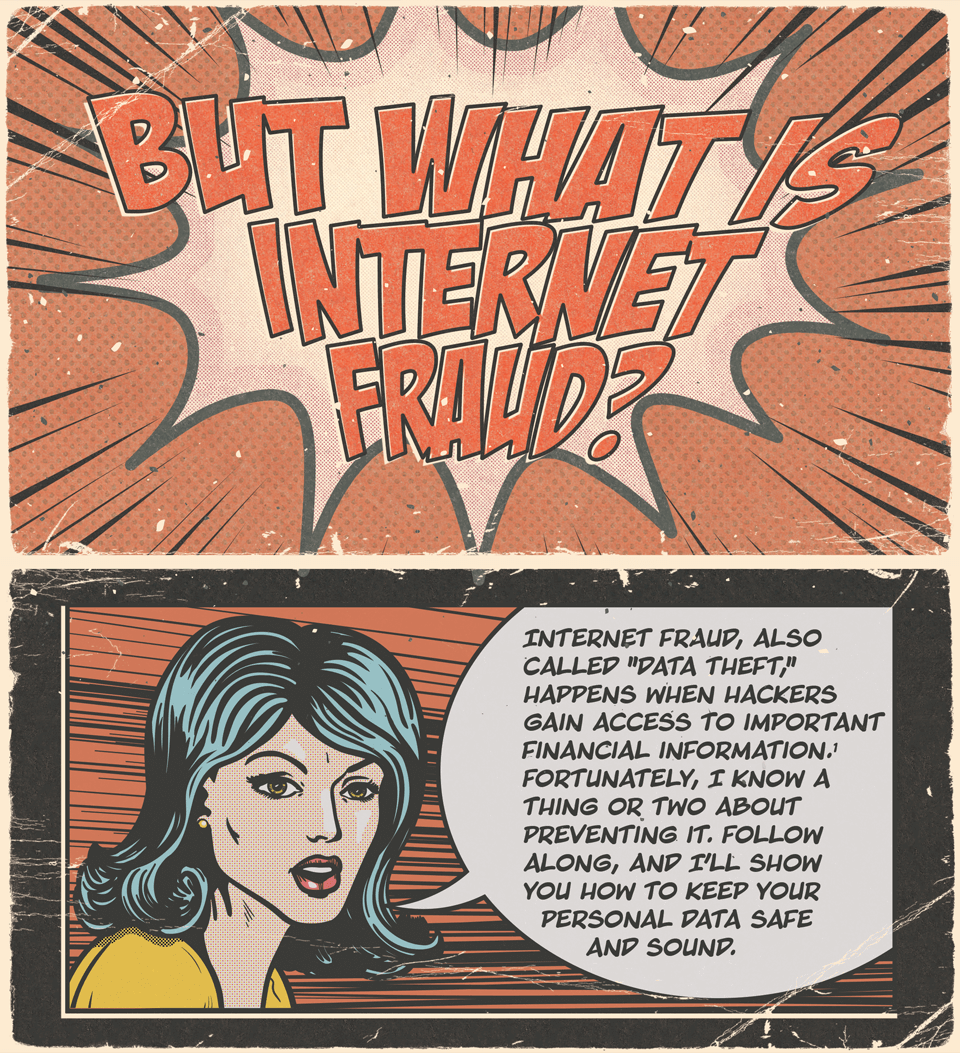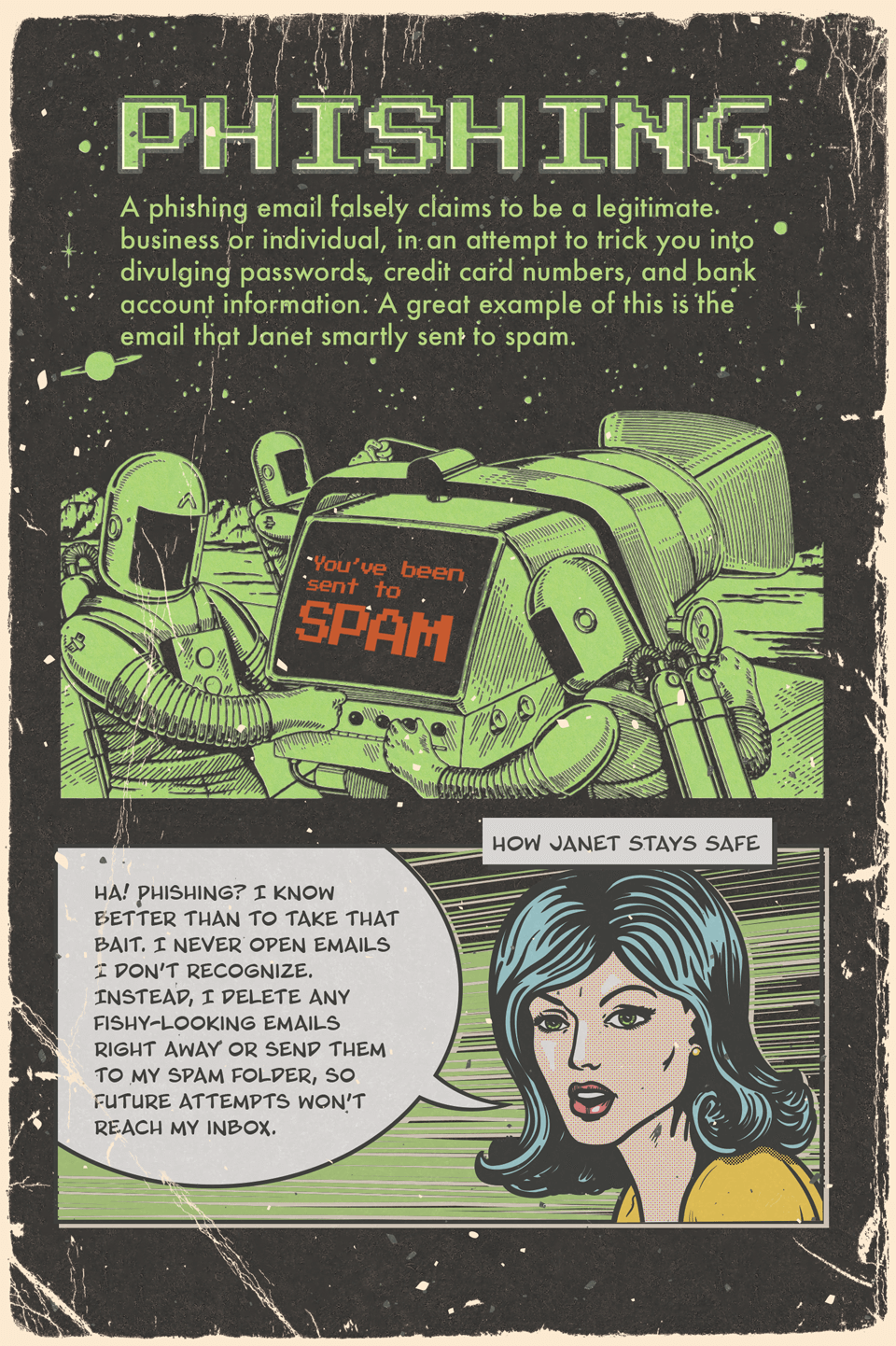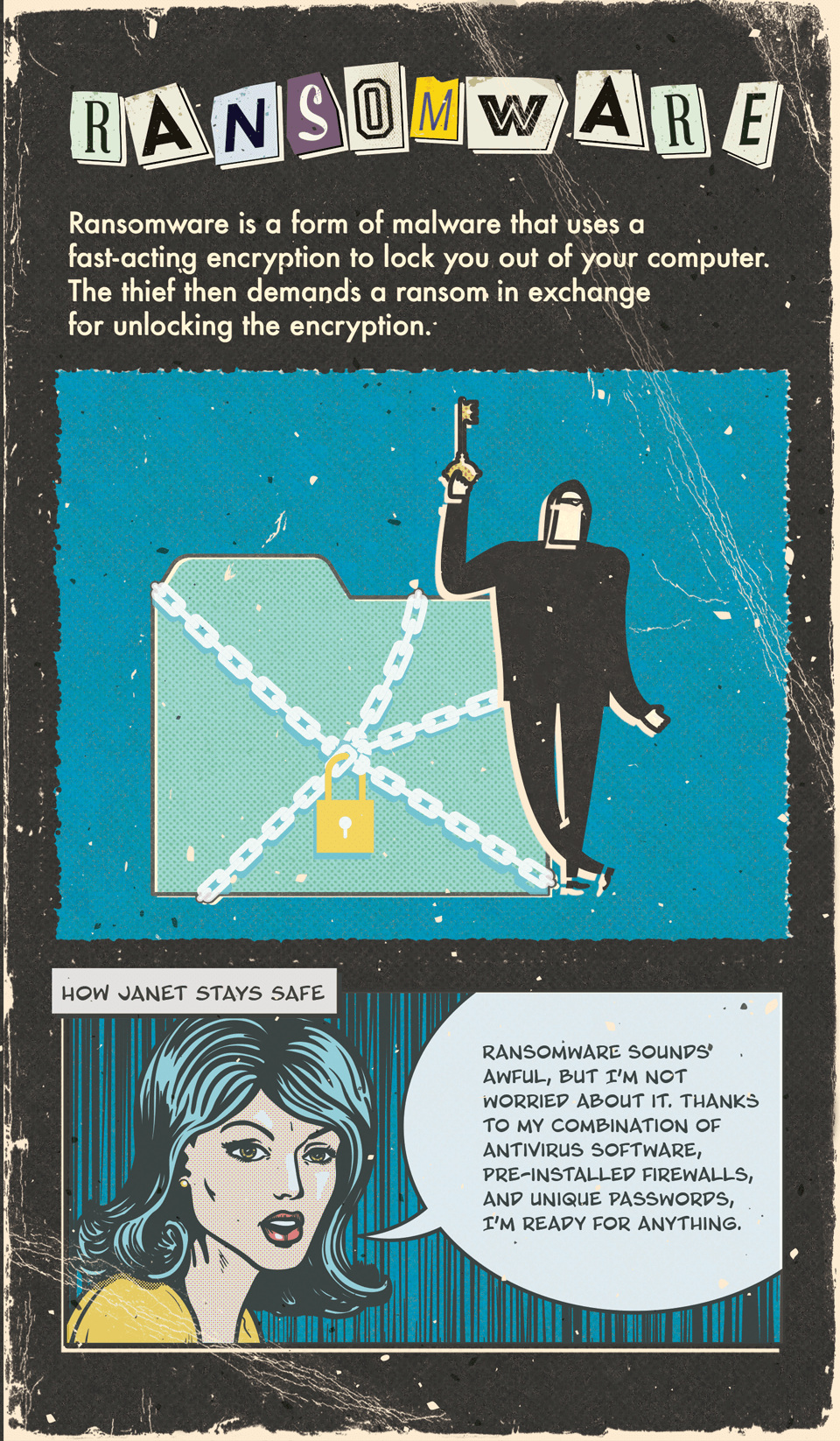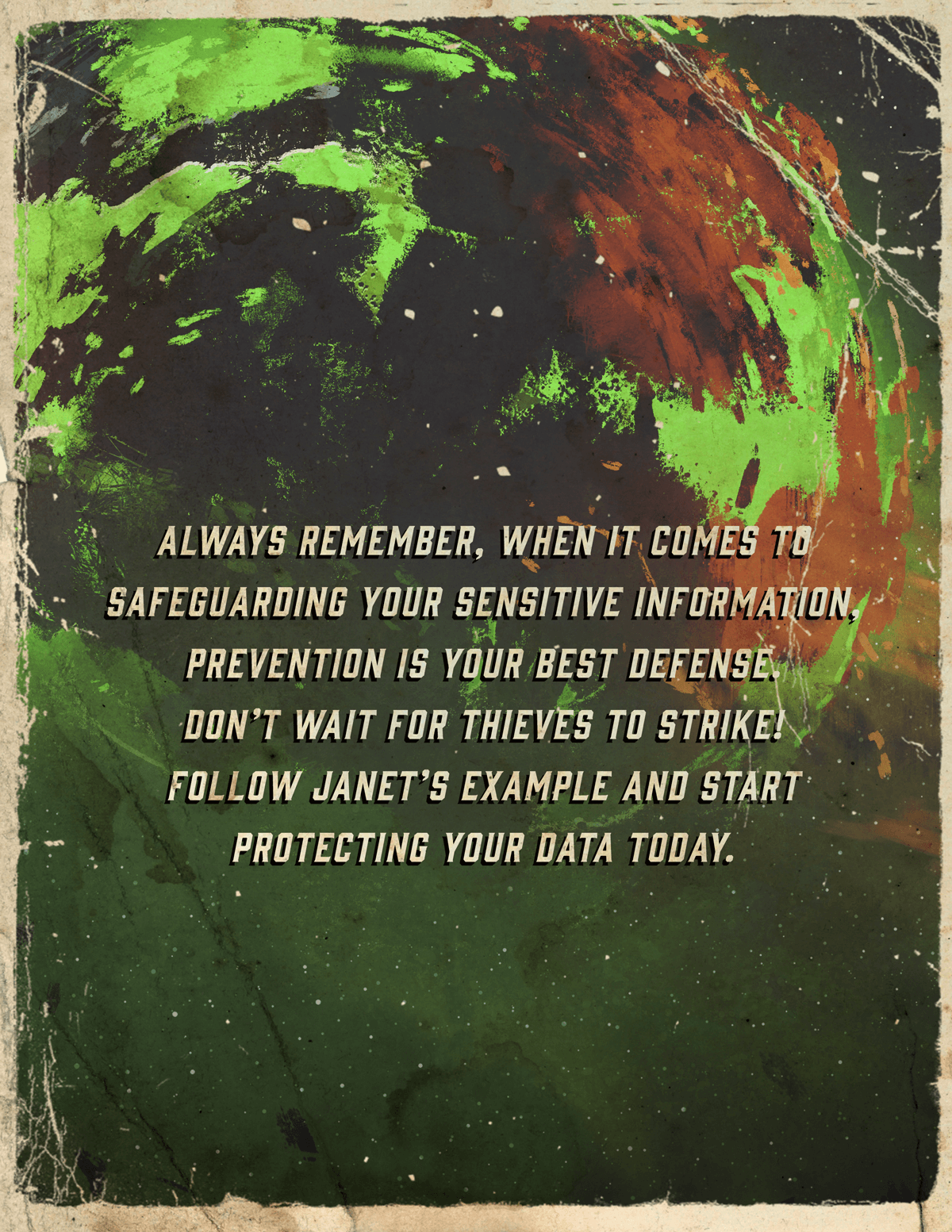 Related Content
Since the start of the Covid-19 pandemic, it's been a rollercoaster ride for Americans.
Have you been making correct assumptions about financial planning for retirement? Here are some popular retirement myths.
One of the most robust findings of behavioral finance is that we tend to fear high-profile, low-probability events while...