Six Surprising Facts About Retirement Confidence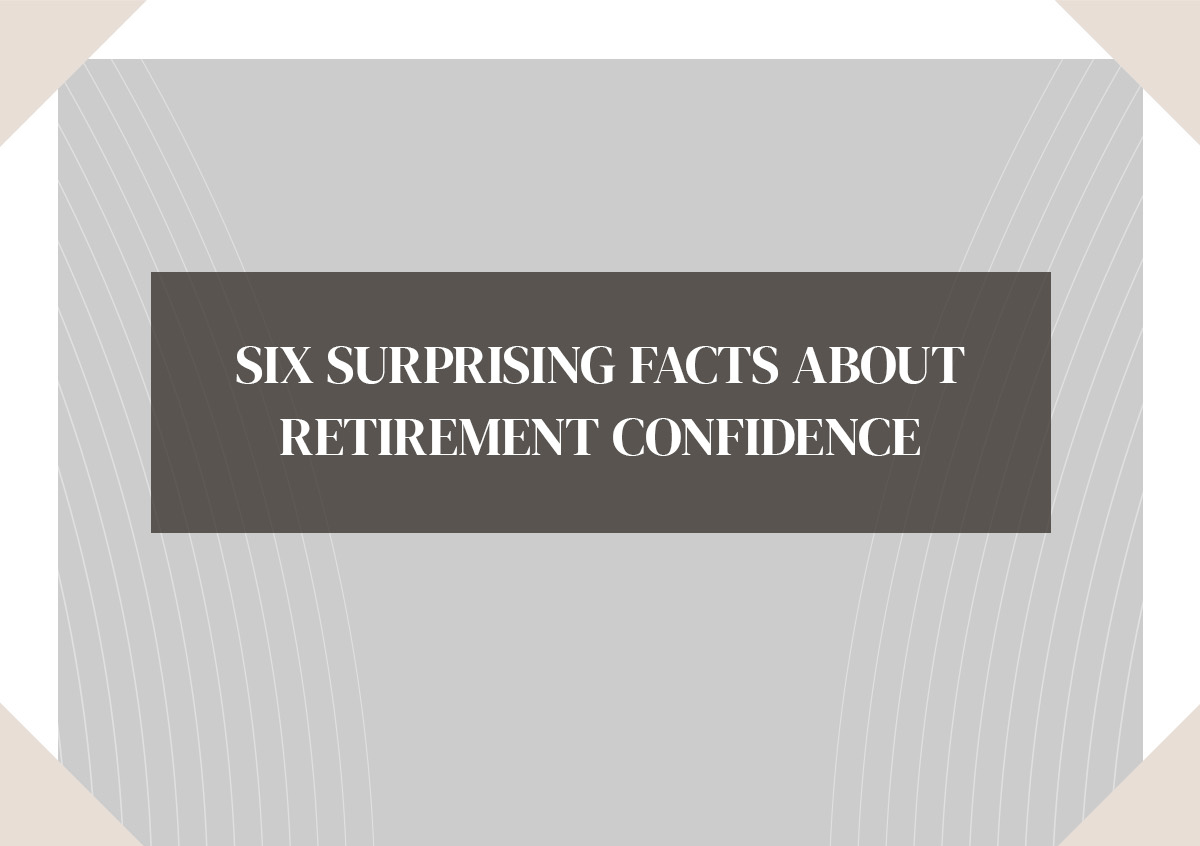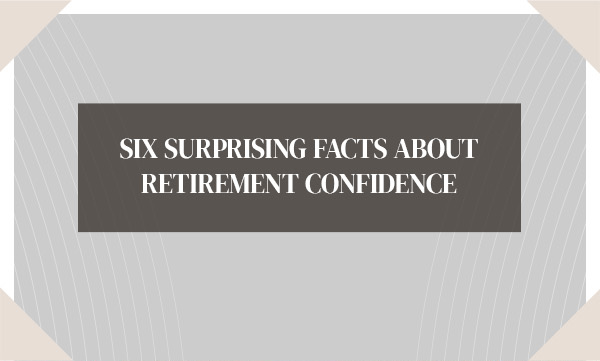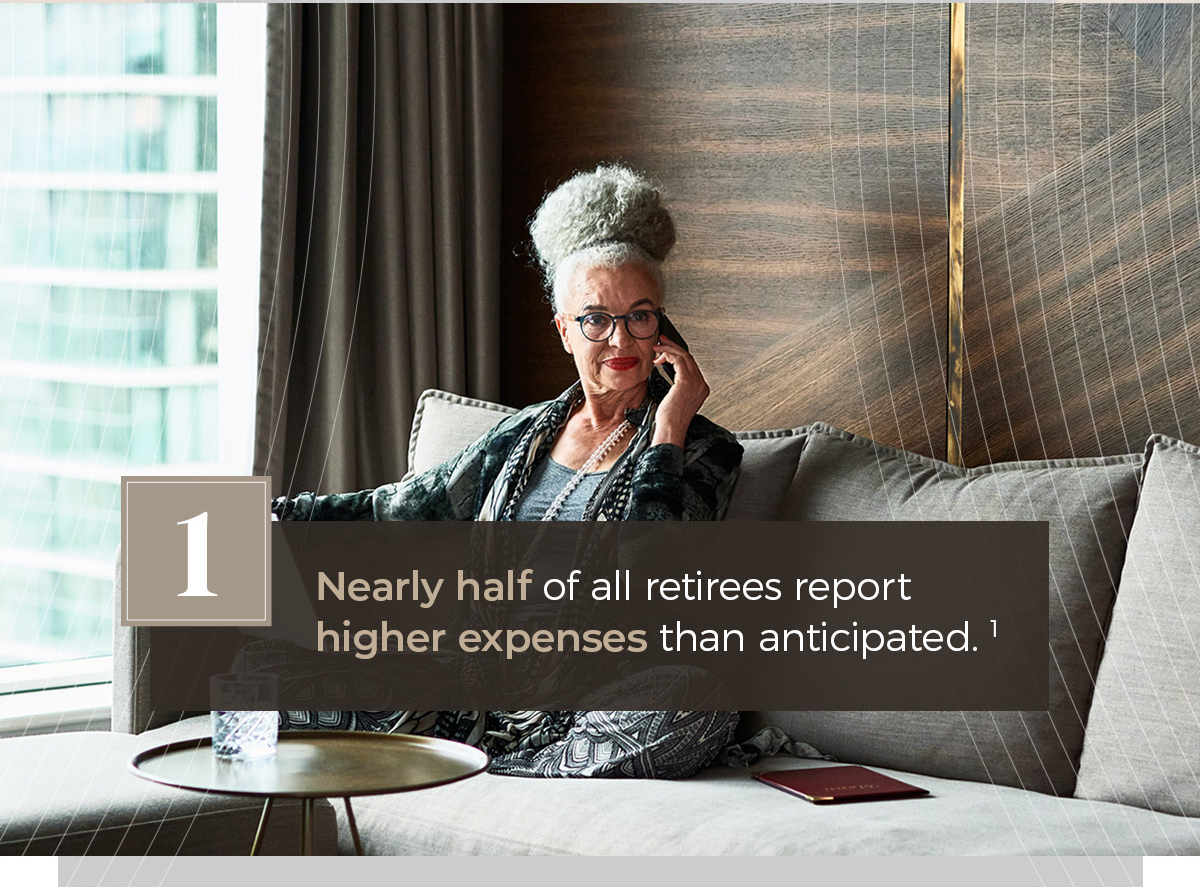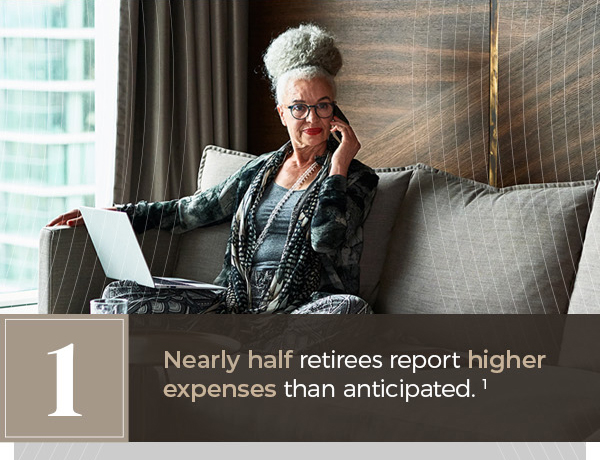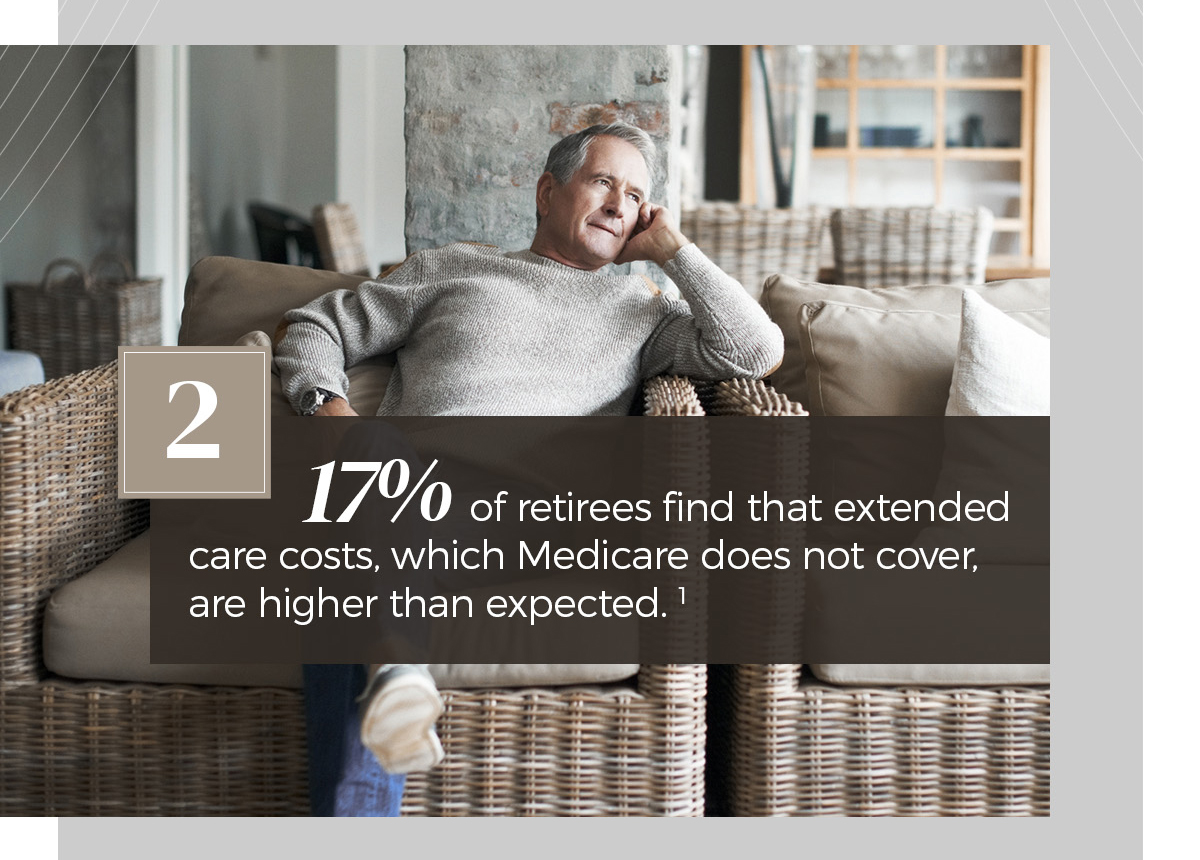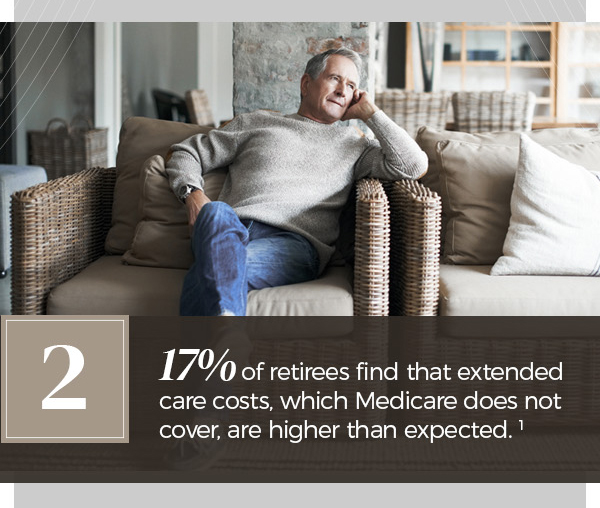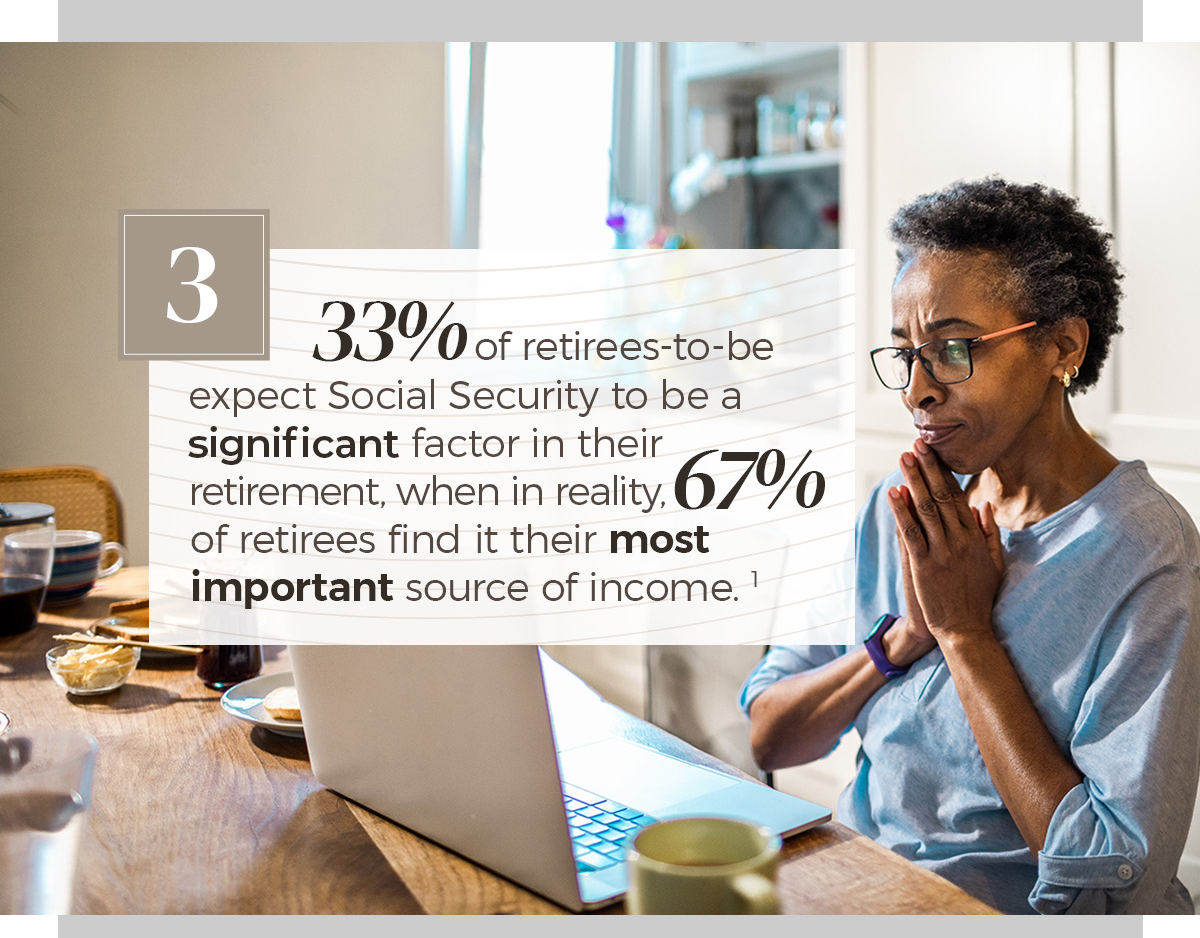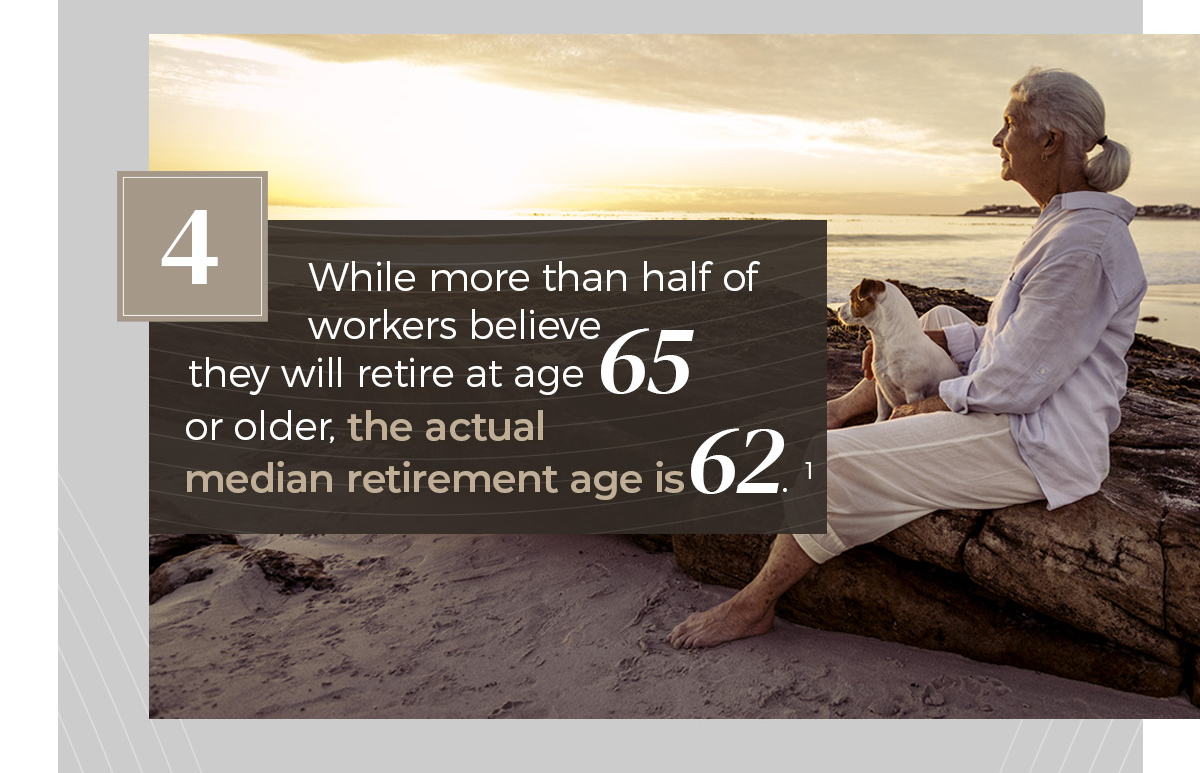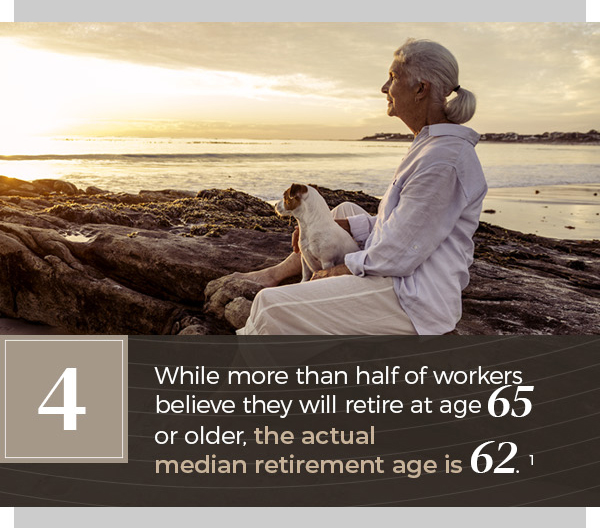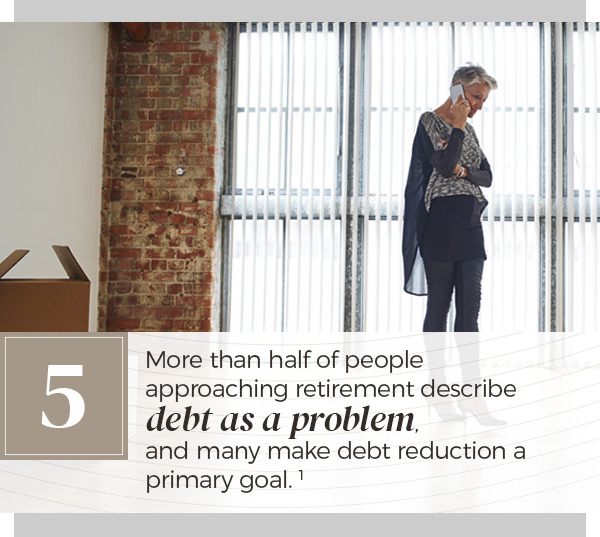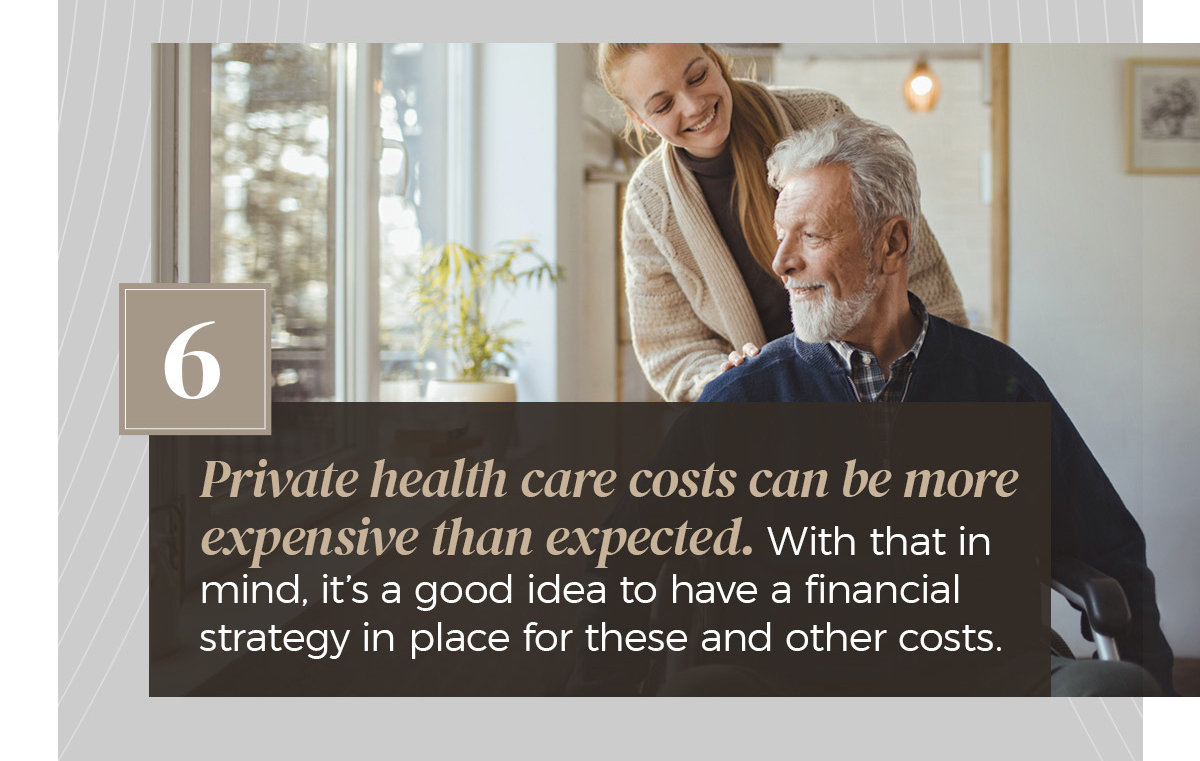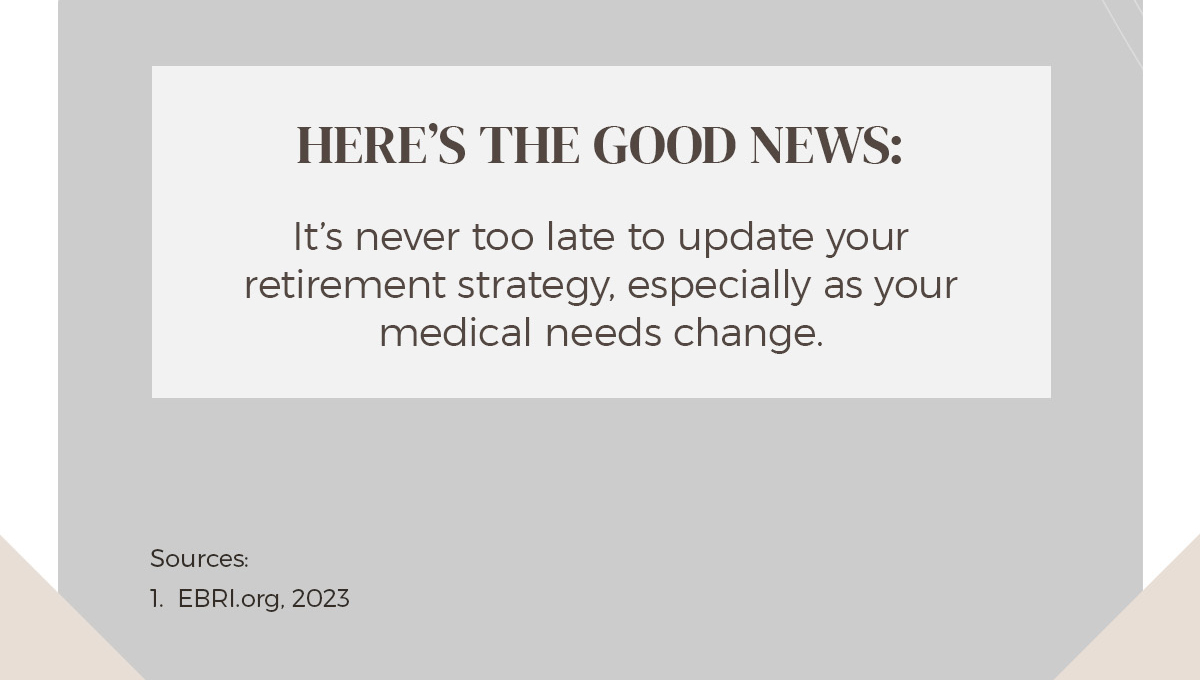 Related Content
Five overlooked tax deductions to help manage your tax bill.
Medicare Part C allows you to choose a Medicare Advantage plan. This article will help you decide if it's right for you.
How much more would retirement cost if you owned your home rather than rented? It could actually be several times less.