What's My 2023 Tax Bracket?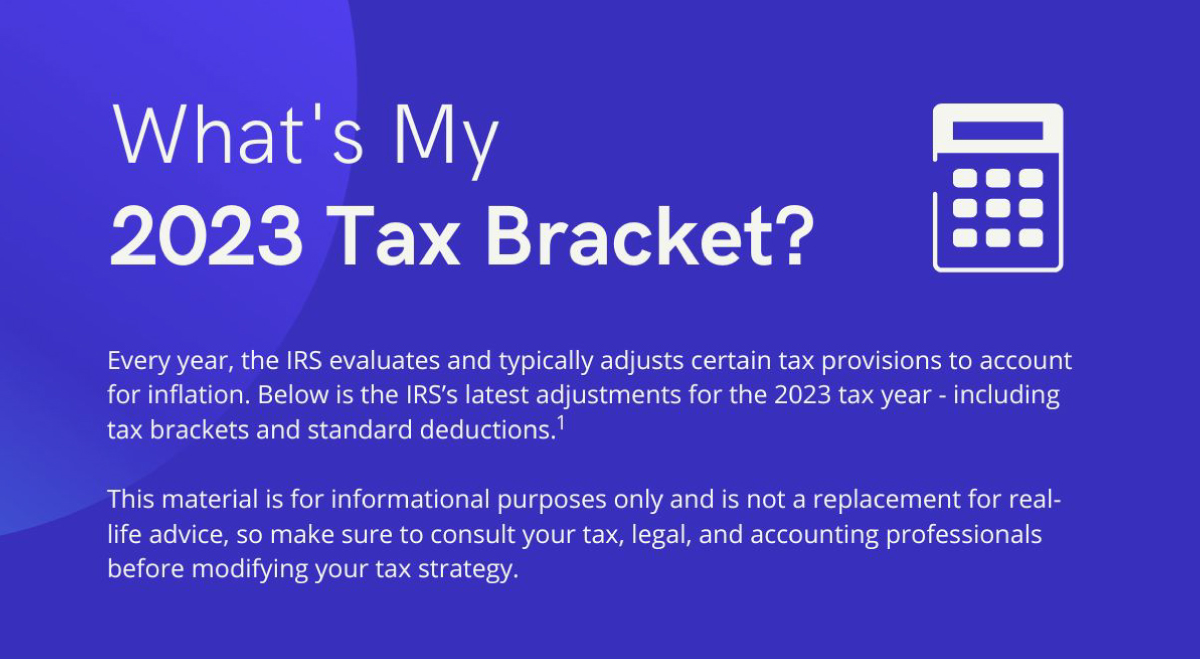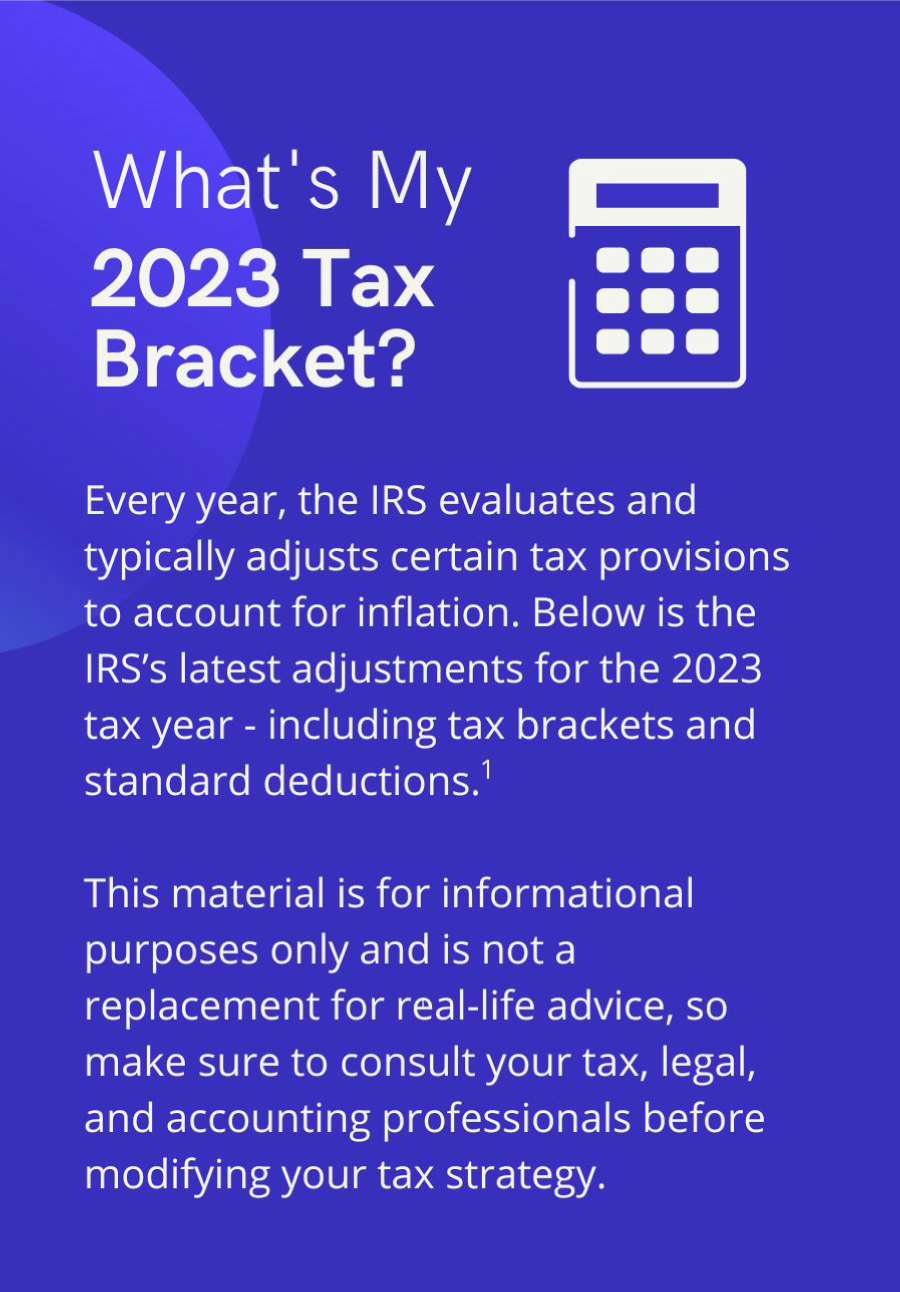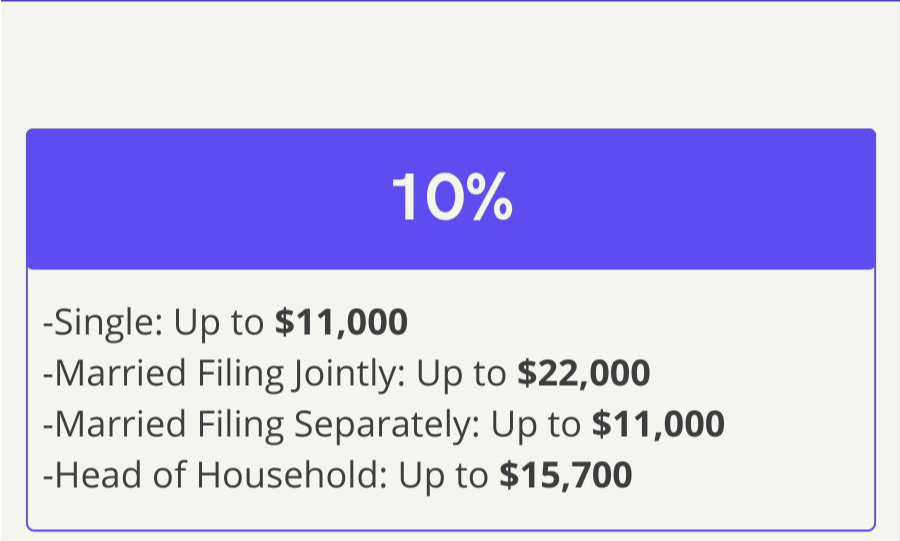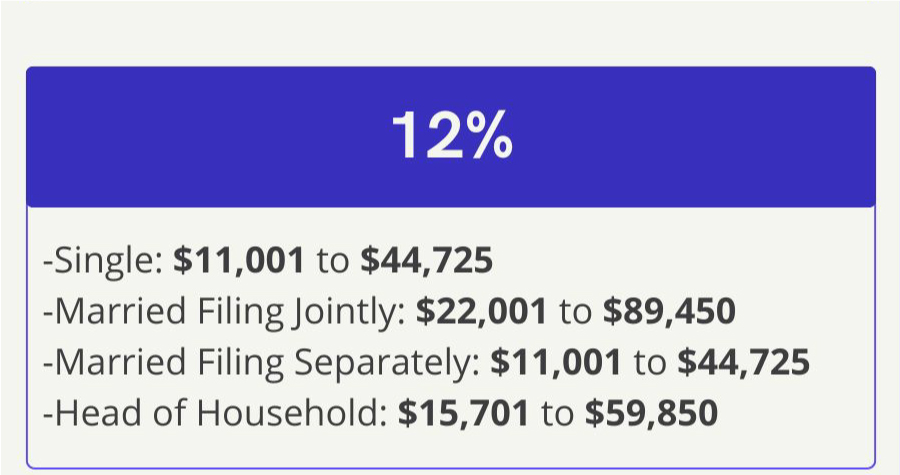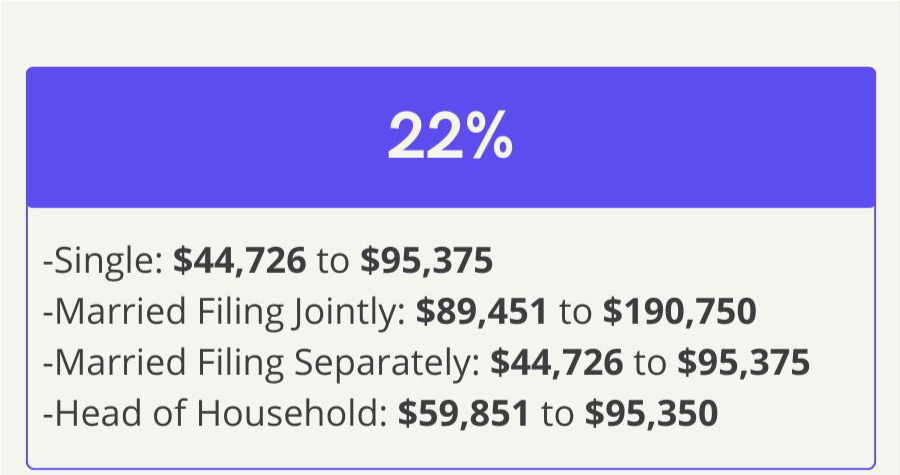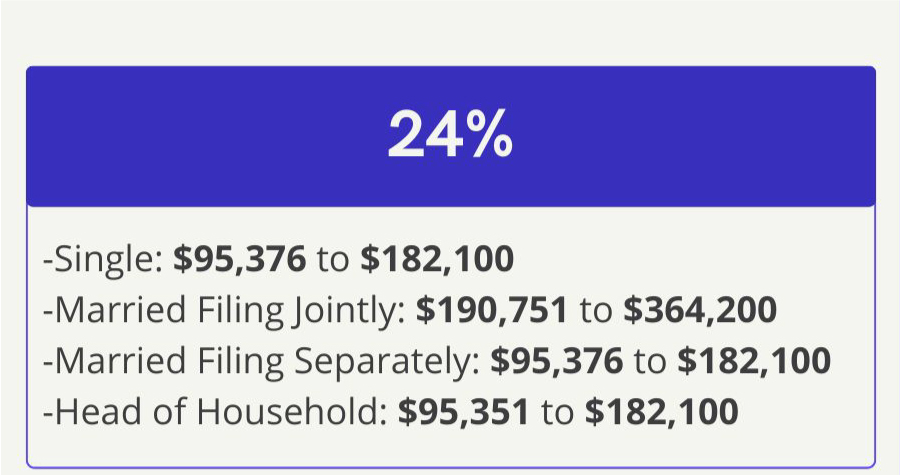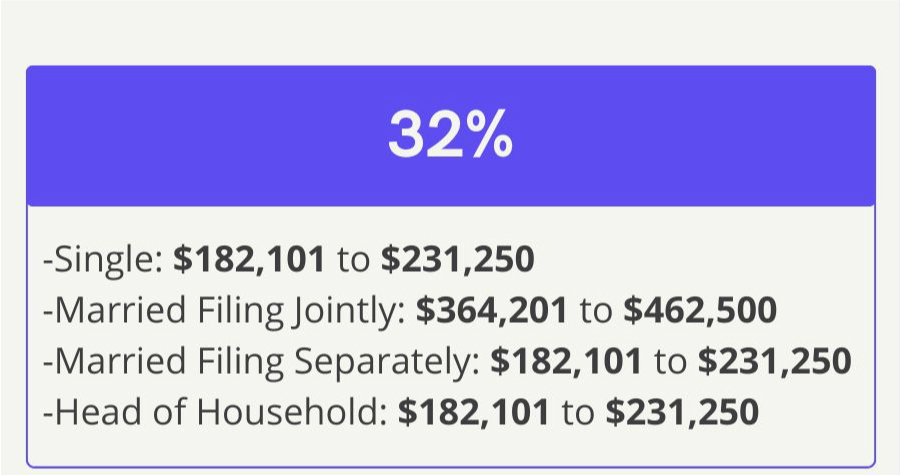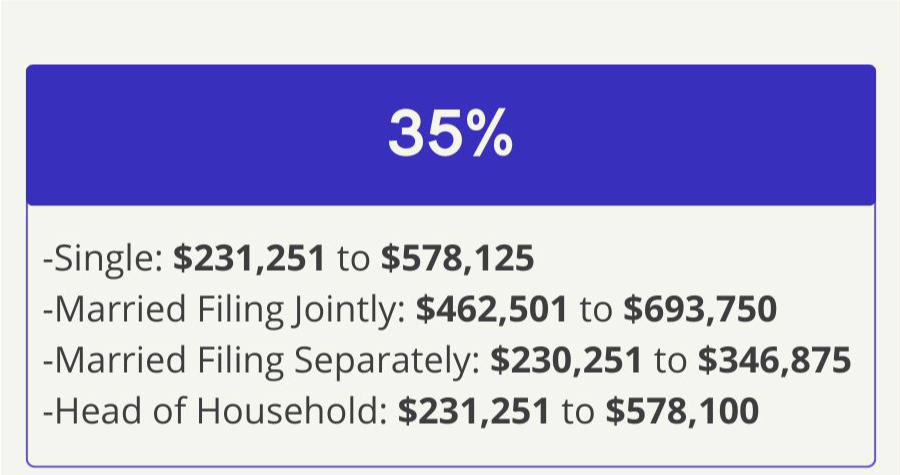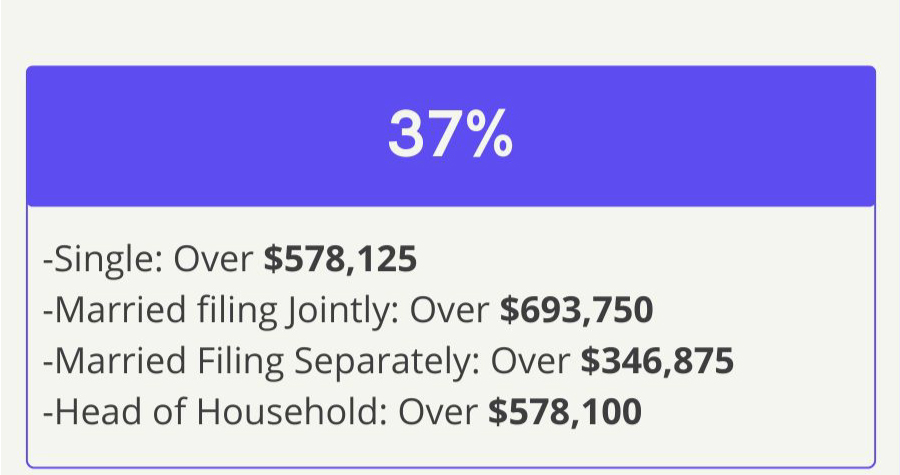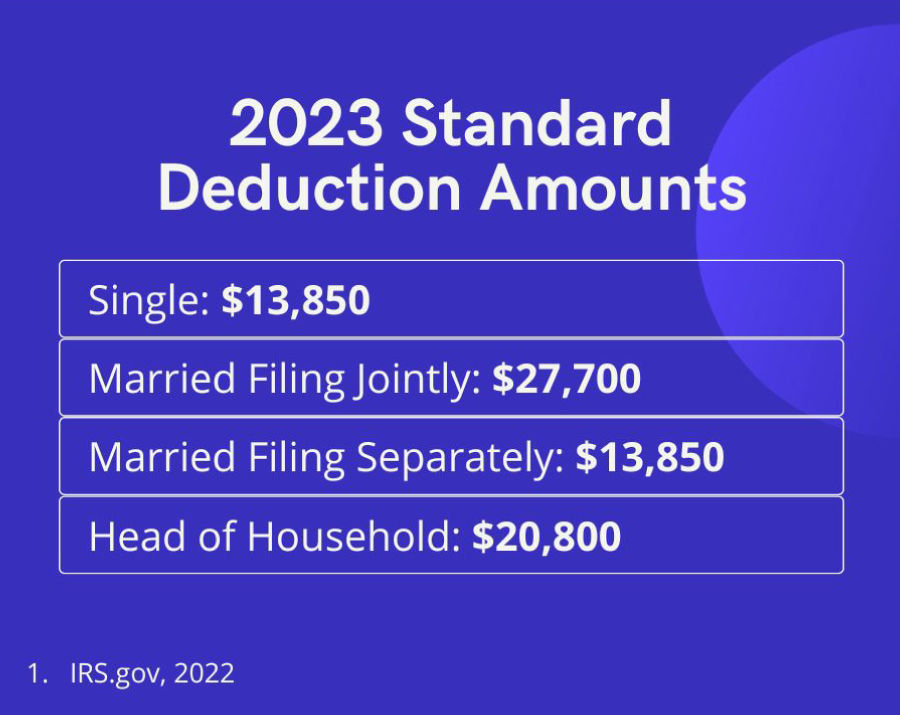 Related Content
Protect yourself against the damage that your homeowners policy doesn't cover.
This checklist can give you a quick snapshot of how prepared you are.
Here's a list of 8 questions to ask that may help you better understand the costs and benefits of extended-care insurance.