What's My 2023 Tax Bracket?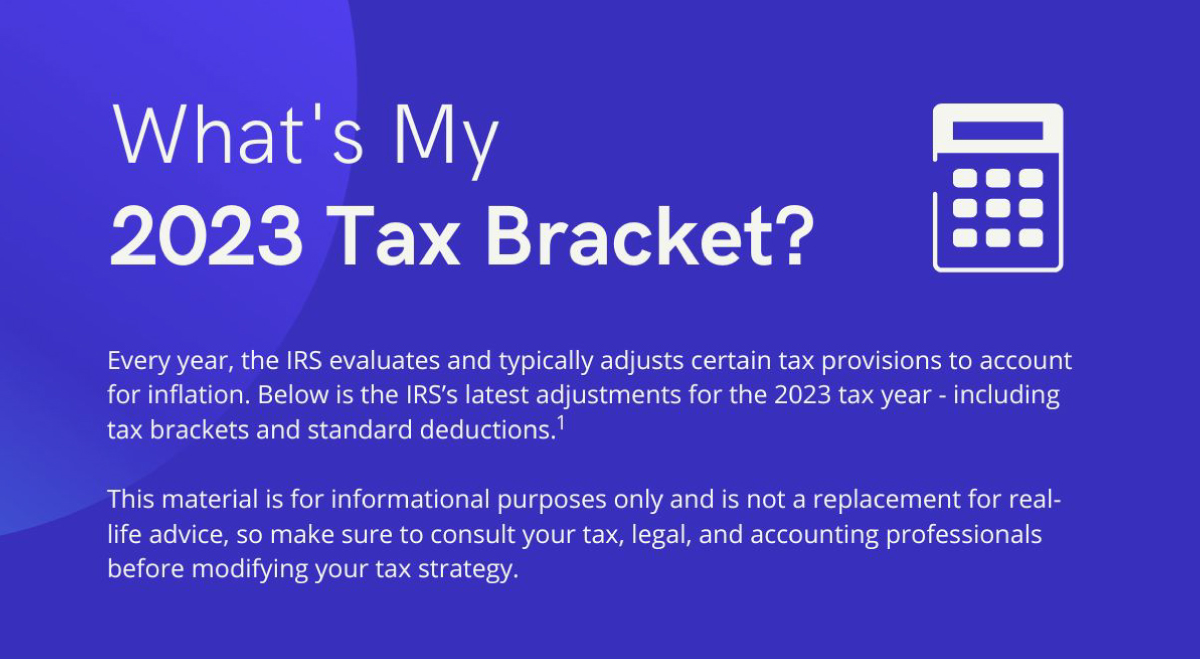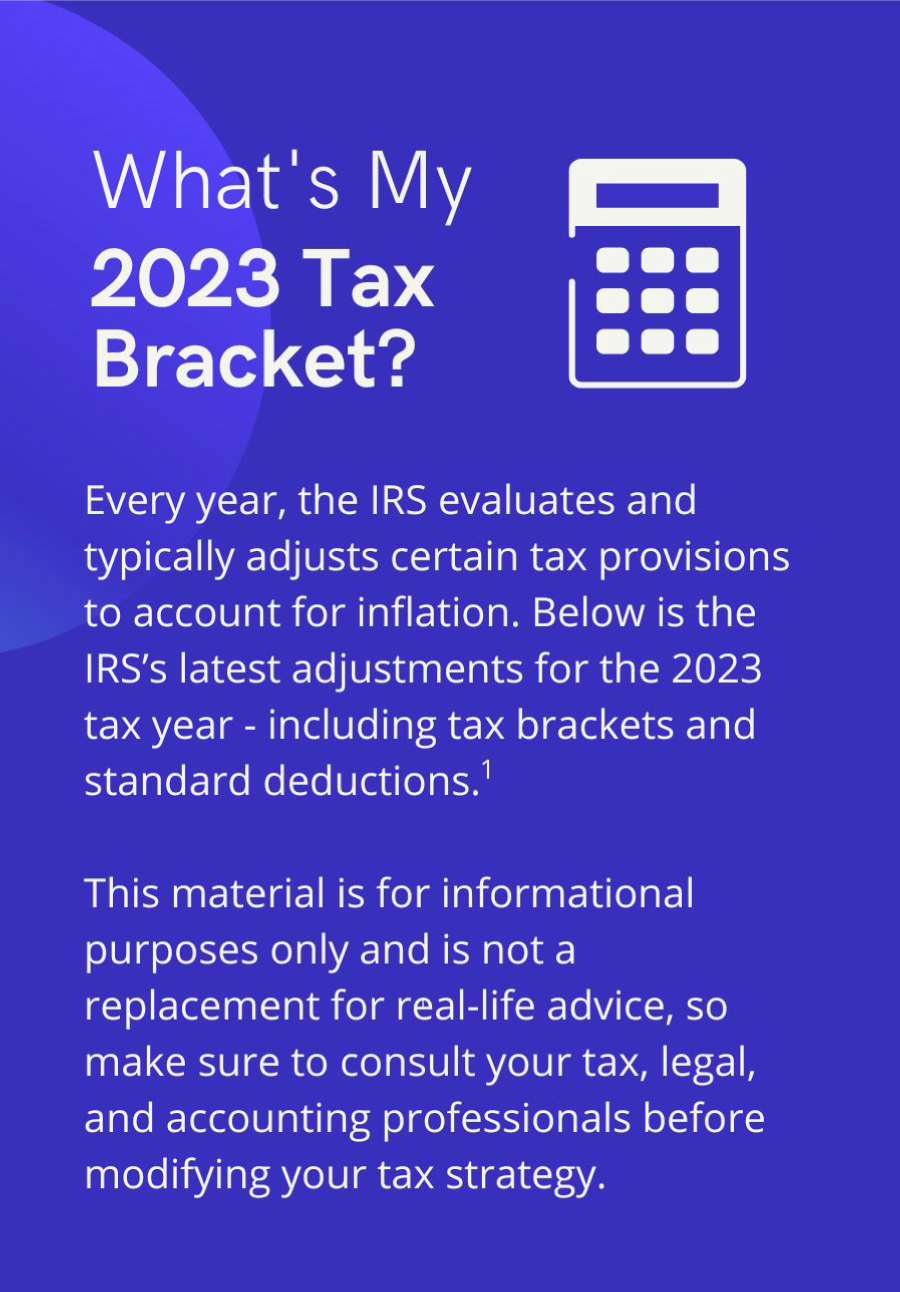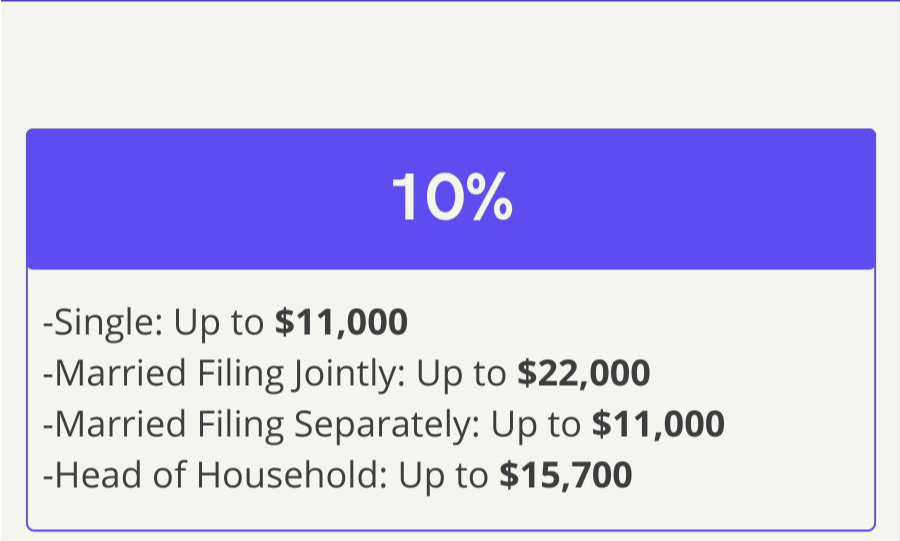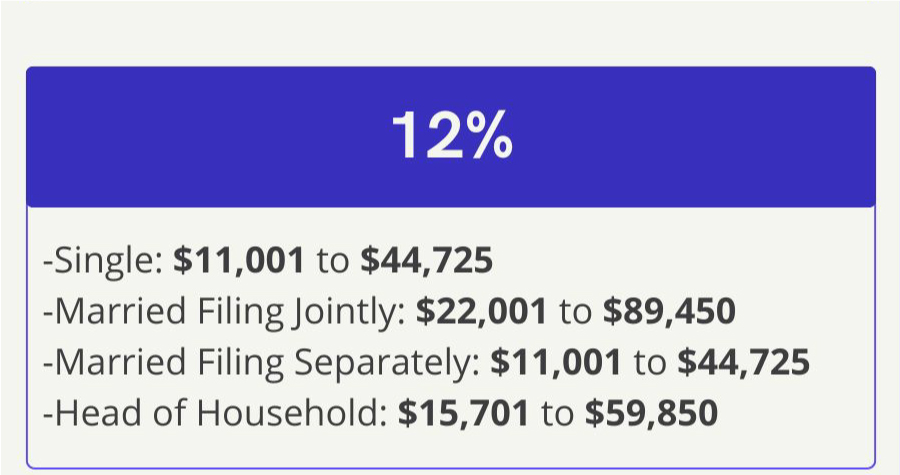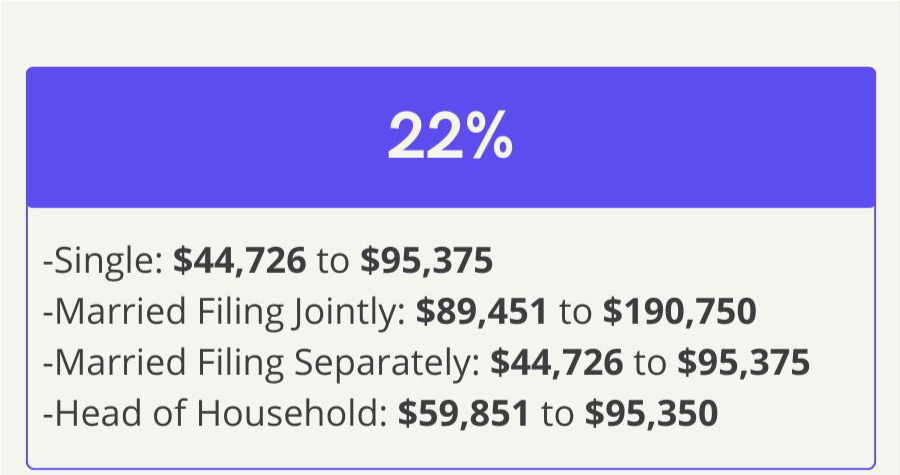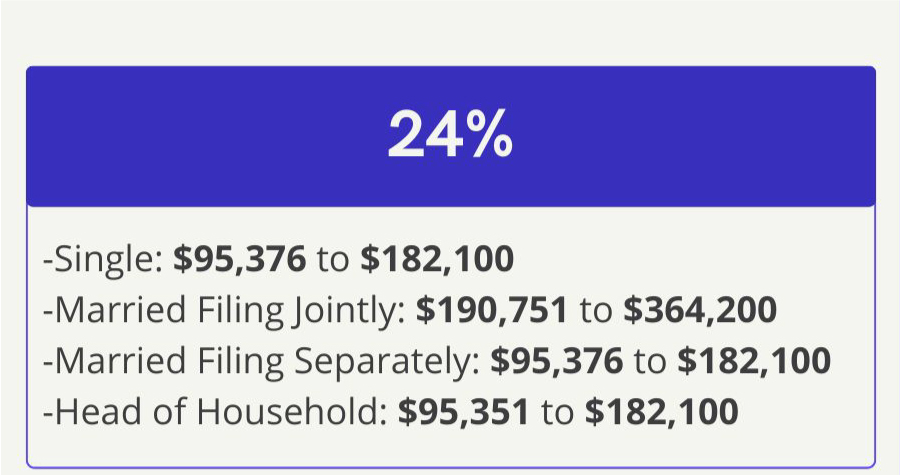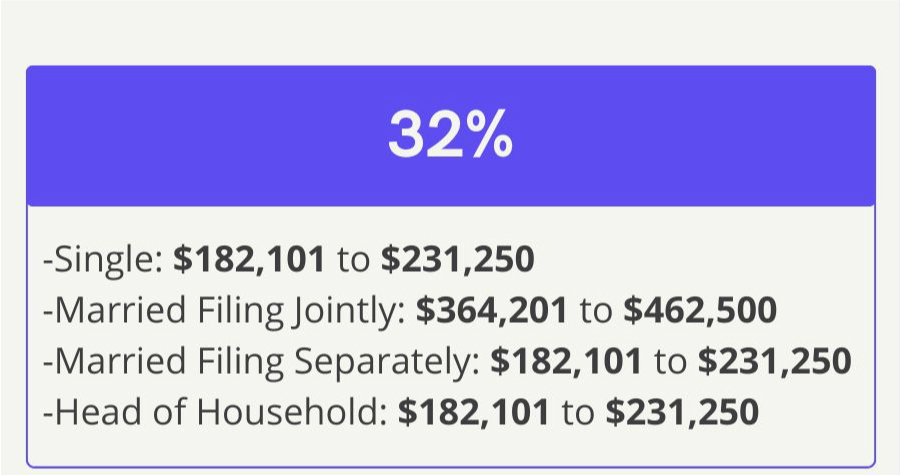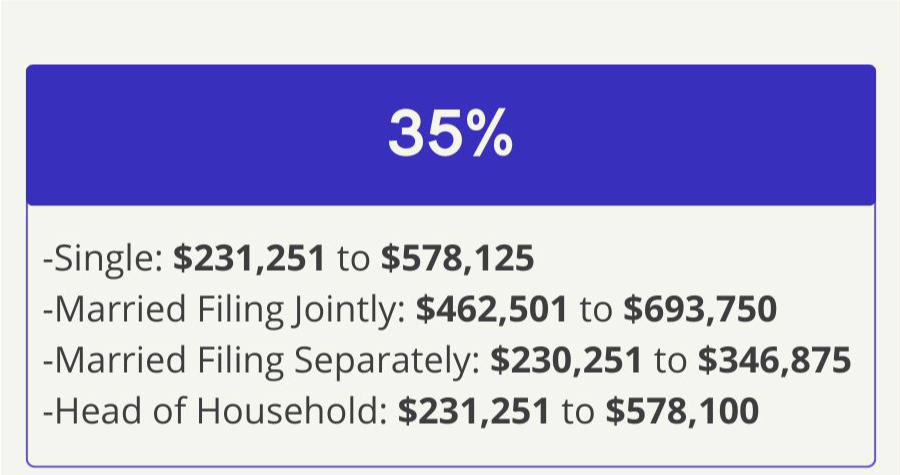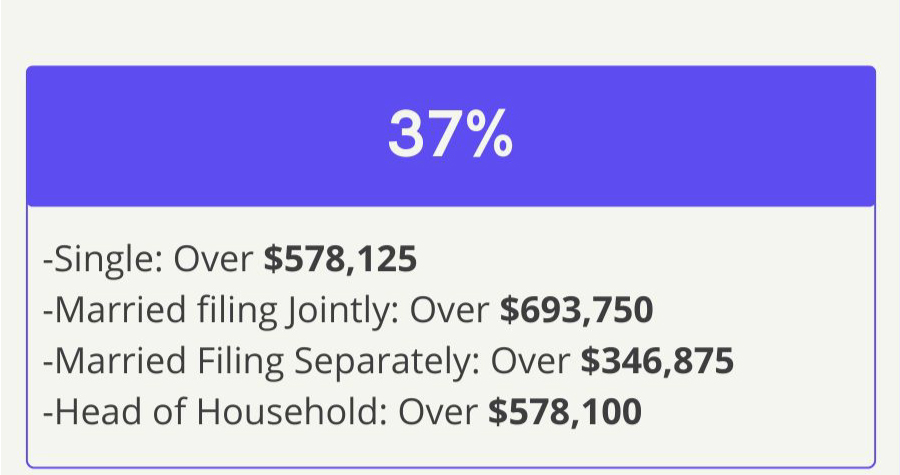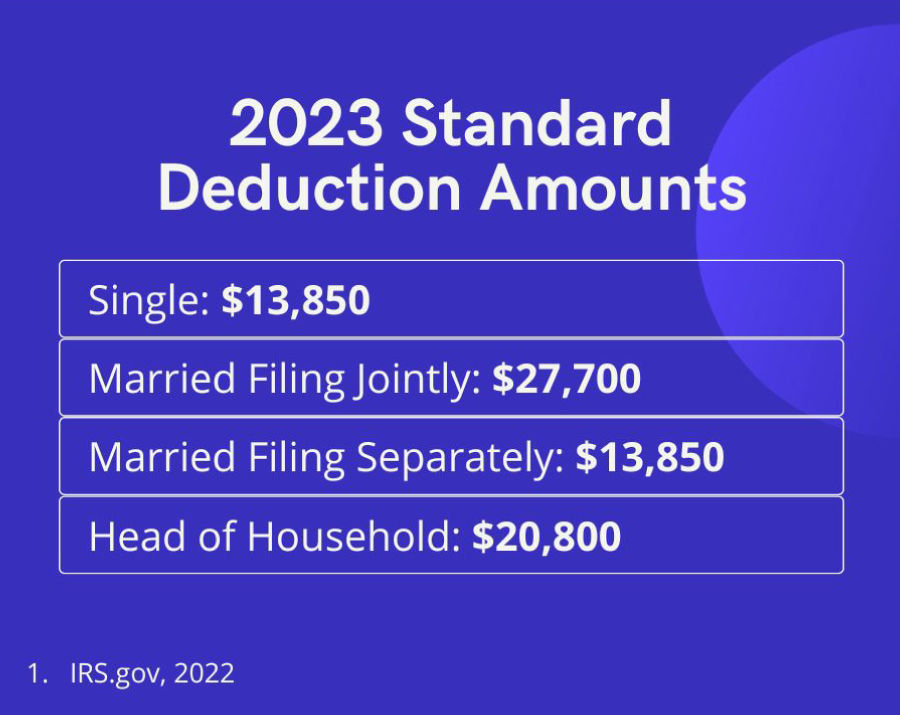 Related Content
What is a family? In the 1950s, the notion of the nuclear family predominated: Mom, dad and their biological children. Today, things are different. The term "family" embraces everything from...
One of the most common questions people ask about Social Security is when they should start taking benefits.
Even the savviest and most experienced among us need financial planning check-ins.